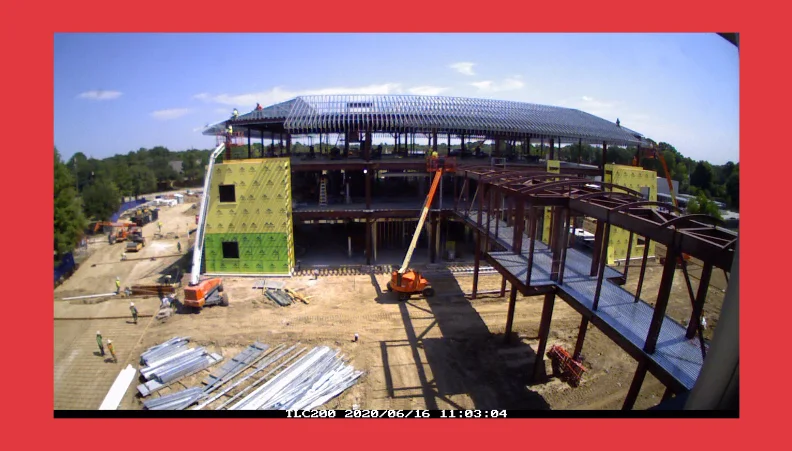 ---
Updates to construction at our Copperfield Location.

On Monday, September 23rd, First Community Credit Union broke ground to expand their Corporate Office located at 15260 FM 529 Houston, TX 77095. 65 years ago, First Community Credit Union opened its doors and has grown to serve over 1400,000 members, 17 branches around the Greater Houston Area and reached $1.5+ Billion in assets.

First Community Credit Union's current corporate office is a three story building and the expansion will add another three story building behind their original building for additional office space, financial counseling areas, loan closing areas, accounting offices and more.

The second building will be known as Tower II while the original building will become known as Tower I. HOAR Construction has been contracted to build the new structure that will continue to fuel growth for First Community and allow First Community to better serve their members.

With First Community Credit Union utilizing the latest technology for their teller services transaction business through Interactive Teller Machines, or ITMs, this provided the flexibility to relocate the drive through to 7146 Cherry Park making a way for Tower II to be built. ITMs do not require a tube system to conduct banking; now, banking is handled via video with a live teller. In fact, it is just like face timing with a loved one.

First Community Credit Union began in 1954 with Spring Branch ISD as their founders. In the 65 years since, First Community Credit Union has grown leaps and bounds. First Community is excited to see what the future holds. First Community is open to anyone that lives, works or worships in Harris, Fort Bend and Montgomery Counties.