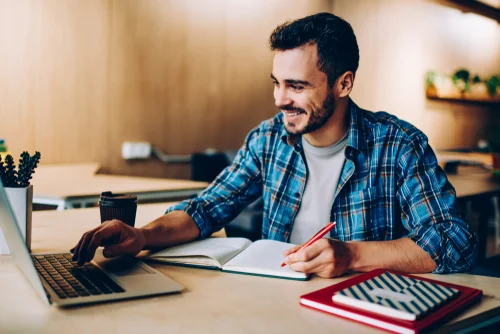 ---
Adding on tools for you
While it's a new site, we've made minimal adjustments to the layout - only improvements to our menu and pages. 
Menu Changes
We've adjusted our menu to be streamlined and have added additional tools for users to click through and find what they need, at any stage of their journey. 
Our most significant change was adding a tools section, where you can learn about tools available for you to use such as sending wires, fighting fraud and learning about financial education. 
Home Page Change
We've made big changes on the way we'll present information on the home page. For example, we're doing away with sliding banners which can be distracting. We've also added some quick tools right after the main banner so you can do things like apply for a loan or view our routing number.
What has stayed the same
Member login, location and hours and contact all stayed in the same spot. We know sometimes you're in a rush and just want to get to your online banking. There is no way we were messing with that!

Our main goal is to help our members find the information they need when they need it. We strive to make coming to FCCU a great experience for all! We hope you enjoy your time, have a great day.