Stand up. Show your style.
A sleek new way to use your card.
We're proud to offer our full suite of vertical cards and designs! All FCCU cards contain contactless payment ability, allowing a touch-free checkout experience along with increased security.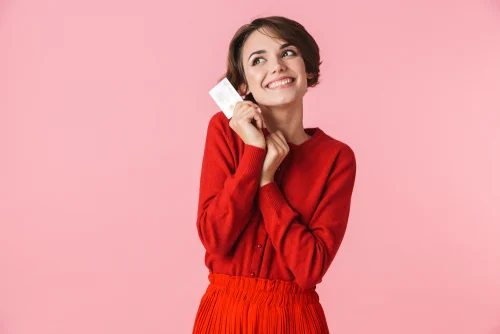 Contactless Cards - With contactless cards, say goodbye to germs at the payment terminal. Simply tap to pay for a no-touch checkout experience.
Clean and sleek designs - With multiple cards to choose from, you'll be sure to find a card that fits your style.
Extra security - Remember, with the chip on your card, each transaction is accompanied by a one-time code that protects your payment information securely.
Mobile wallet friendly - use for quick on the go transactions all from your phone. 
Find a branch near you