Financial Literacy
At FCCU, we want to provide you the tools needed to empower you to feel more financially independent. Financial literacy is the critical foundation to becoming more confident in your daily finances, as well as your long-term goals.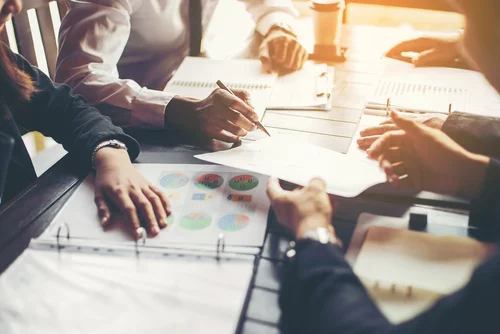 At First Community, we pride ourselves on being your financial partner for life. We will be by your side to help guide and motivate you to achieve the financial success you are striving for! 

All FCCU Locations have financial counselors available. 
Make an appointment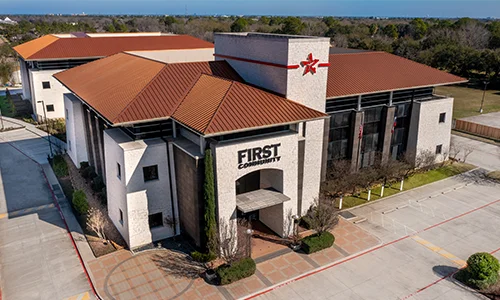 For six decades and counting, First Community has been working to build a stronger Houston. Yes, we've grown from modest beginnings to $1.9 billion in assets, becoming one of Houston's largest credit unions - and we did it by putting people FIRST.
Open an account