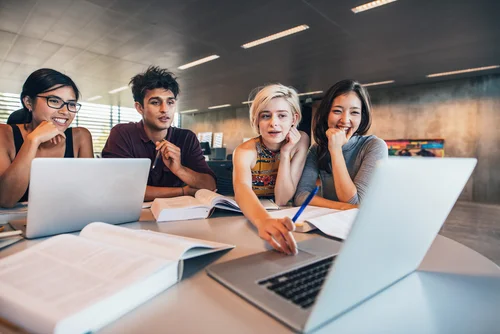 Deadline to submit 2022 Scholarship Apps is January 18, 2022
It is our privilege to award deserving high school graduates with college scholarships through our Annual Scholarship Program. Each year, we award up to seven scholarships of $4,000 each to qualified members.
Eligibility: To apply for our Annual Scholarship Program, students must:
Be a 2022 graduating high school senior who will attend a college or university with a minimum cumulative GPA of 3.2 on a 4.0 scale or 3.8 on a 5.0 scale
Be a primary member of First Community Credit Union with a savings account open and in good standing for at least 90 days prior to the official application deadline for that year.
Apply Now